Professional & Transparent Ransomware Incident Response
When ransomware hits and backups fail, it is a company wide emergency. We help you focus on your internal recovery, while our professionals handle the specialized process of cyber extortion negotiations and ransomware encrypted data recovery.
Let our experts guide your company through a secure, compliant, and expedient ransomware recovery.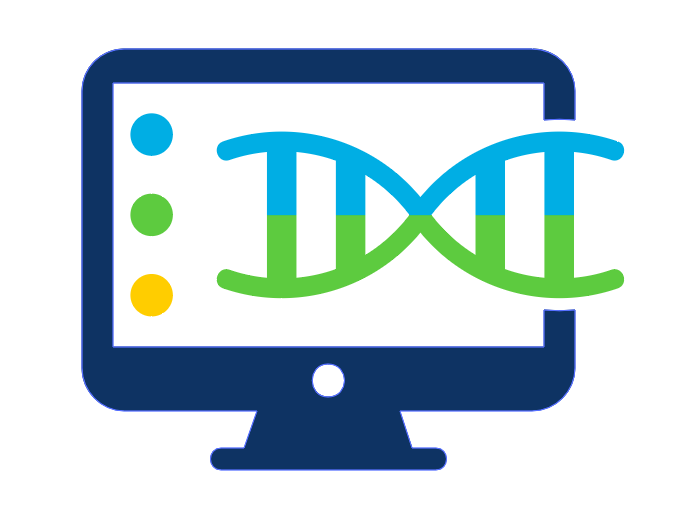 * Identify The ransomware strain, OUTLINE Risks And feasible recovery options.
* Review Strain specific analytics including Cost, data recovery %, and expected downtime
* FREE - Read more about The Coveware standard for transparency on process, cost and probability of Ransomware recovery.
Step 2 - Extortion Negotiation
* If necessary, let our professional 24/7 cyber extortion case managers Negotiate on your behalf.
* Focus on Managing your recovery whilE Coveware works within your Timeline.
* Leverage our Case Data to Ensure both ransom amount and risks are minimized
Step 3 - Ransom Settlement
* COMPliant & secure financial operations TO Simplify and ensure settlement success. 24/7 availability.
* cost reporting down to the penny and No Hidden fees or markups.
* 100% transparency on reimbursed costs - no mark ups or spreads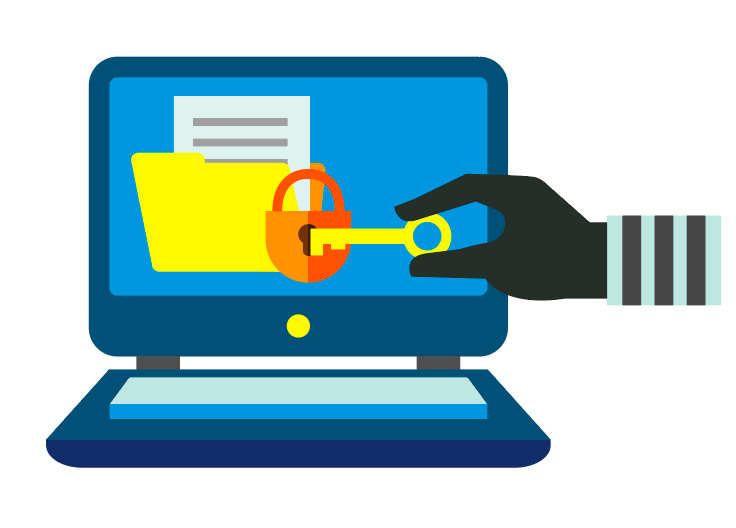 Step 4 - Decrypt & Recover
* Our support team's EXperience and Documentation is available 24/7 to Streamline your Data Recovery.
* Post-Incident RetrOspectives Enhance your IT and Operational Security.
* Incident Documentation To meet your Insurance AND compliance Requirements.
Transparent, Honest Ransomware Incident Response
Coveware combines aggregated ransomware case data, refined negotiating techniques and sound financial and operational controls to achieve superior ransomware incident response and recovery for our clients.
We adhere to our founding principles of honesty, transparency and collaboration to minimize cost and downtime while providing an exceptional experience.
Our client's have spoken and we are proud of the ratings, references and feedback we receive after each case.
Latest thoughts and ideas on Ransomware from Coveware