Proactive Ransomware Remediation == Retention and Growth
Great MSPs shouldn't be experts in ransomware remediation.
Onboard new clients in need of recovery.

Onboard new clients with ransomware response regulatory requirements.

Never lose a client due to ransomware. If backups fail, let us manage the recovery with you.

Minimize cryptocurrency risk and accounting expense.

Read our Partner Guide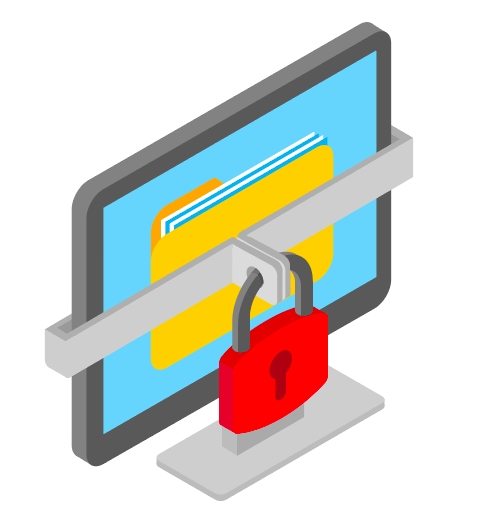 Coveware can reduce downtime by 50%
Hear a recent case, right from the headlines.
What are the costs of Ransomware?
Be data driven. Give our ransomware cost algorithm and reporting a look .